Friday, 4 August 2017 | Admin
Friday, 4 August 2017 | Admin
Saturday, 20 August 2016 | Admin
QMilk is a luxury, award winning new generation skincare brand made in Germany, which combines nature, science and holistic approach to create a unique cosmetic with guaranteed permanently healthy looking skin. Especially suitable for dry, sensitive and problem skin.
The QMILK innovation is the processing of high fresh milk proteins with eco plant oils to a holistic care system in a fresh cosmetic. QMILK combines the knowledge of Ayurvedic treasures and modern cosmetics. Biomolecules such as proteins, lipids and amino acids and their biochemical effects when combined with primary and secondary natural substances is researched for use in dermatological cosmetics. During the development of QMILK skin care products the special attention has been paid to dry, sensitive and problem skin.
The QMILK formulation is unique and patented with an exceptionally high percentage of fresh milk proteins. As a result, QMILK supplies the skin with all amino acids. It is very important that there is a healthy balance of amino acids as if there is a lack of certain amino acids the function of others is also often restricted. Only the active ingredient milk can meet this demand. Nature has worked on this recipe for hundreds of thousands of years.
QMILK- products have been tested by medical practitioners and their patients with the result "remarkably successful" and almost "sensational".
Packaging made from QMILK biopolymer produced by the same company is ecological and biodegradable.
Or contact us: 0843 289 9663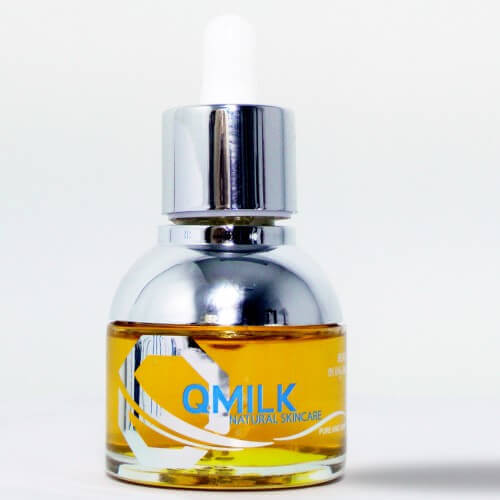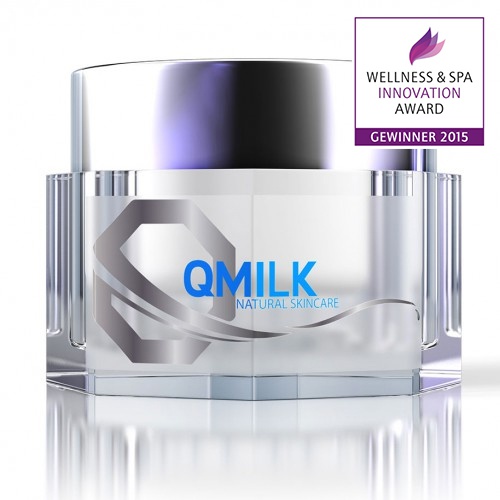 Monday, 15 August 2016 | Admin
Review by Kathryn Stephens
Product description
A subtle opaque, lavender grey colour with a hint of shimmer. Acquarella offers a high quality, chemicals free nail polish based on natural ingredients. The special water-based formula hydrates your nails and allows them to breathe, prevents from chipping, peeling and yellowing, creates strong and beautiful looking nails.
Review
When I received this nail varnish I didn't know a lot about water based nail varnishes so I did a bit of research and the idea behind them is a good one because it means there are less fumes and the product is more natural and less chemical. So I was looking forward to trying the product based on this idea.
The product did not disappoint. There is no pungent smell from opening the bottle that you get with normal nail varnishes. My husband absolutely hates the smell of regular nail varnishes and will leave the room if I am doing my nails but with this he didn't even notice till I was halfway through my second hand and that was only because he noticed the bottle!
The second great thing about this product is that if you make a mistake while it is still drying you can just wash it straight off.
I would suggest gloves when washing up so that you don't remove the nail varnish too soon but that's a small price to pay for such a natural and eco friendly product.
I also like the idea that my nails can breathe whilst I am wearing this product.
I love this colour that I received and the coverage with two coats is brilliant as you can see from my picture above.
So overall I would definitely recommend this to anyone looking for a less toxic way to paint their nails.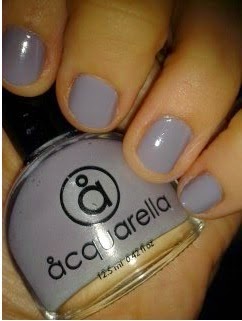 www.beautyexpression.co.uk
Monday, 8 August 2016 | Admin