QMilk Natural Sensitive Skincare
Friday, 4 August 2017 | Admin
QMilk Natural Skincare Peeling for Sensitive Skin and Eczema
Reviewed by Kathryn Stephens
The first set of products I received was from the brand QMilk. This is a German natural skincare brand. I was very interested to see on their website that they even make clothes out of milk protein which is incredible.
I received a natural peeling cream and I really like the concept of this cream. It contains biopolymer beads from milk which cleanses old skin cells and protects the upper skin layer. The genuine rose petals wax protects the skin after peeling.
The beads dissolve without residue and don't clog the pores. You only have to put it on for 10-20 seconds and straight away after first use the skin feels deeply cleansed.
I have very sensitive skin especially on my face and I also have eczema so this was a perfect combination for my skin because it was exfoliating but did not irritate. I had no reaction to the cream, no itchiness or redness.
I also received a lip gloss and I really liked the consistency of it. It wasn't sticky and it absorbed really well and you can use it on its own or as a base layer or as a topcoat with a lipstick its so versatile.
Like the cream, the lip gloss contains no chemicals or artificial ingredients it is 100% natural. The products are not tested on animals and have been tested by medical practitioners and their patients.
So these products tick all the boxes for me and I highly recommend this skincare line.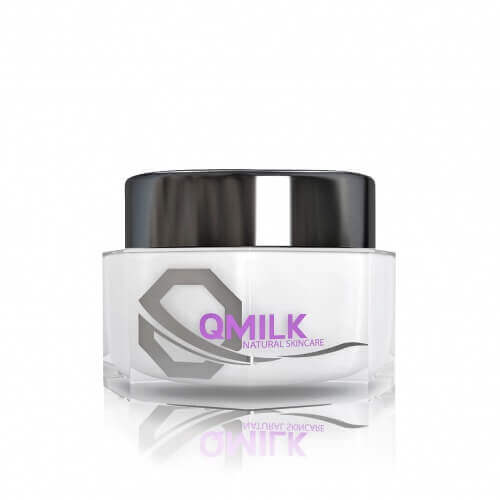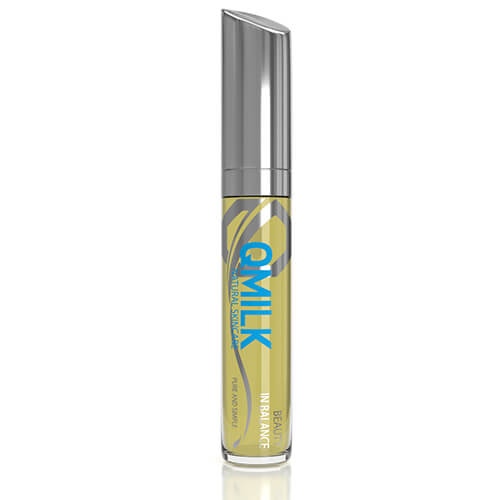 To read full review: https://prodtestsuk.blogspot.co.uk/2017/08/beauty-expression-aquarella-natural-non.html