Acquarella Non Toxic Nail Polish
Friday, 4 August 2017 | Admin
Acquarella Non Toxic Nail Polish
Review by Kathryn Stephens
I received a nail polish from the brand Acquarella in one of the new spring colours in the shade Poppet. There are over 70 great colours to choose from.
I wasn't aware that conventional nail polishes were originally derived from automotive paint in the early twentieth century which explains why polishes usually contain a lot of chemicals. On the other side of the scale this brand is completely non-toxic so it contains no petro-chemicals or nasty fumes and is actually water-based.
These polishes are not tested on animals and this is recognised by PETA.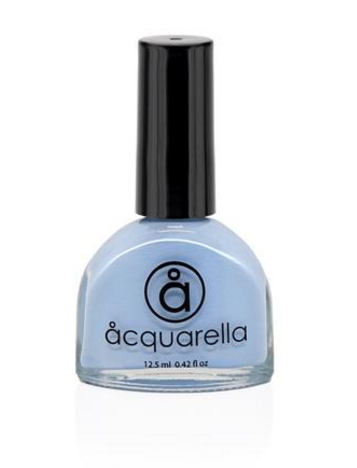 I let my six year old girl have a little play with it because it is perfectly safe for even toddlers to use. It is even safe to use during pregnancy as there are no toxic fumes to deal with. My daughter actually noticed that it doesn't smell horrible like normal nail varnishes.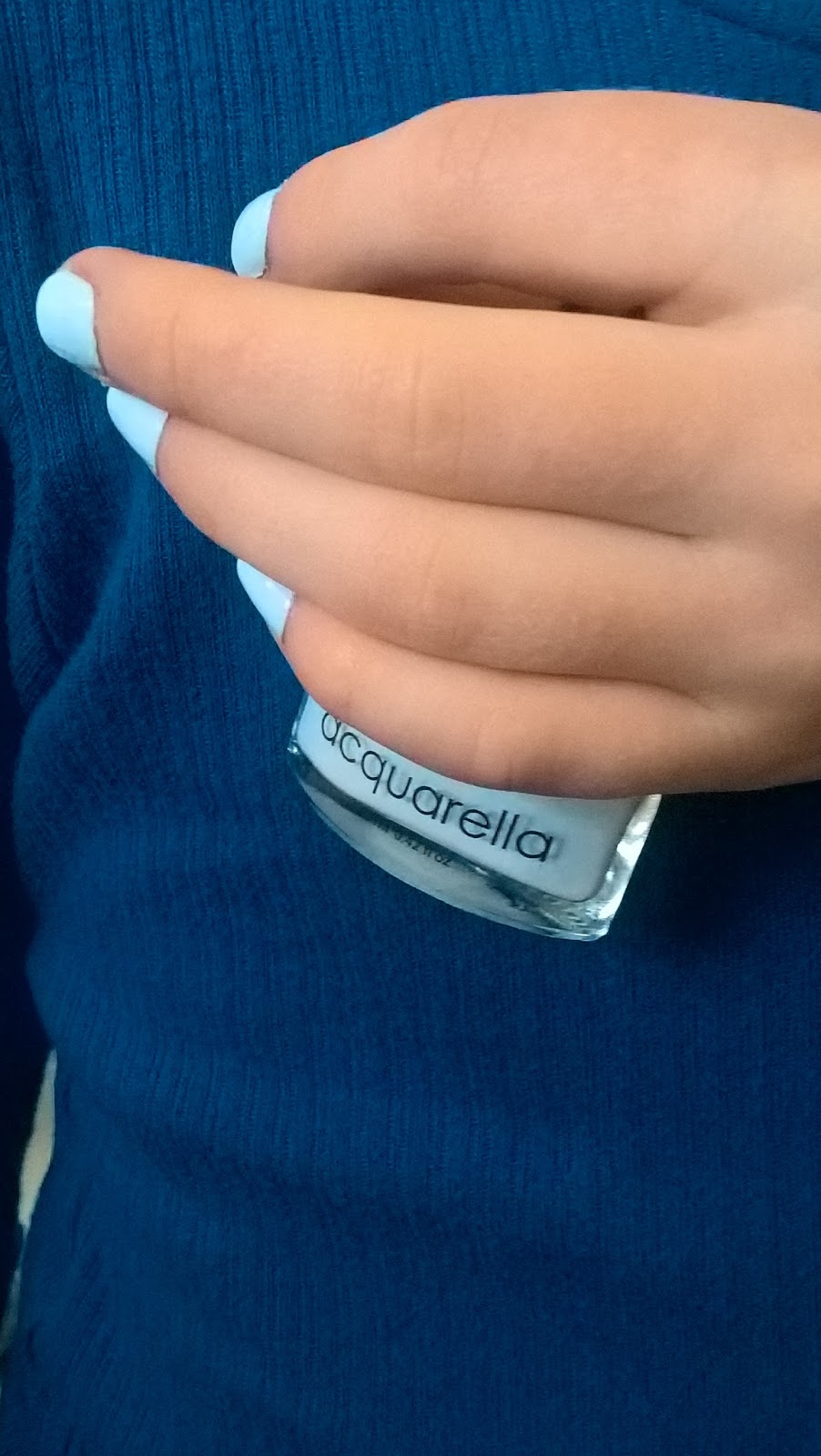 This is with just one coat and no base coat or topper which I think is quite impressive. It dries to touch in just a few minutes and is dry for use after about 20 minutes.
My favourite thing with these nail varnishes is that if you do make a mistake it is so easy just to wipe off and start again.
So I would definitely recommend this brand primarily for its low toxic smell and also its quick drying time.
To read full review: https://prodtestsuk.blogspot.co.uk/2017/08/beauty-expression-aquarella-natural-non.html